MIRROR MIRROR #5 (OUTSIDE NL)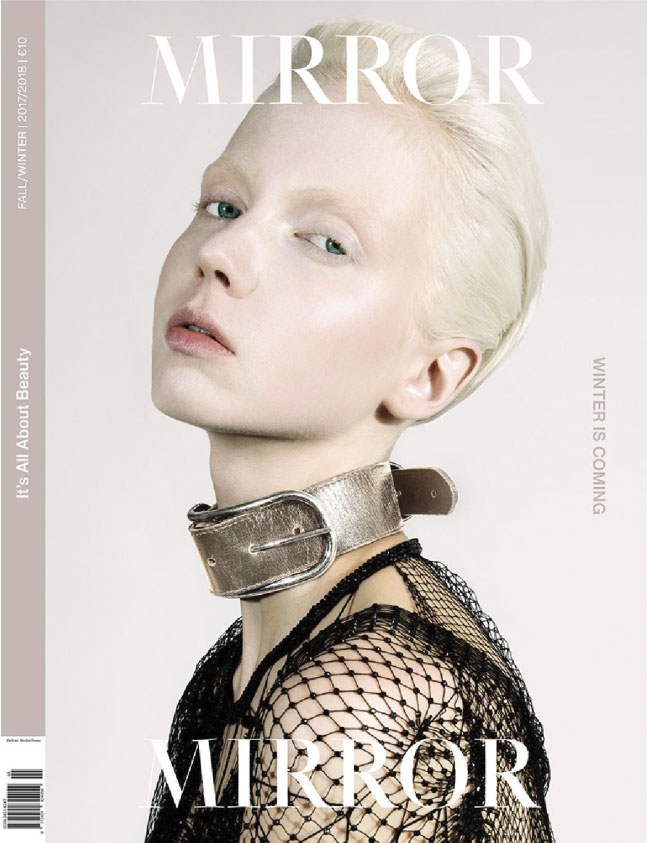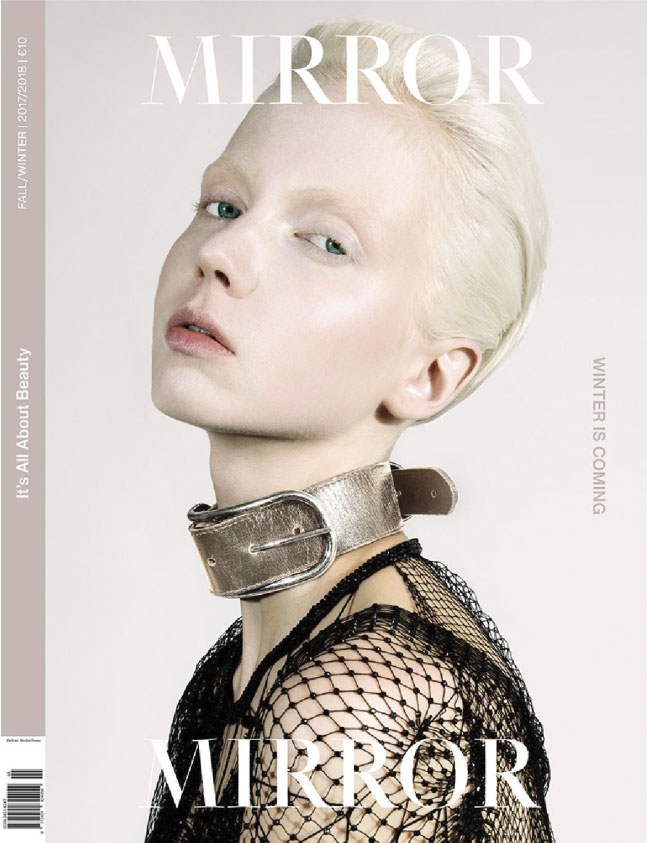 MIRROR MIRROR #5 (OUTSIDE NL)
MIRROR MIRROR #5 (A|$ 2017|2018) price € 15,00
OUTSIDE NETHERLANDS shipping € 5.00 included
FASHION|BEAUTY|PHOTOGRAPHY
MIRROR MIRROR #5
I have always had a really deep curiosity about aesthetics. My benchmarks in fashion and beauty are the disruptive and the unusual on the one hand and iconic, classic perfection on the other. Punks and aesthetes both create beauty.
For this issue I interviewed the renowned hairstylist Guido Palau about how our perception of beauty has changed over the years, and how we have learned to accept all kinds of beauty. This kept me thinking about what beauty actually means and does.
The power of beauty is that it can break people open when touched by it. For a split second time passes slowly… we think…and think. What happened?
When I commission a photographer, makeup artist or hairstylist for an assignment, they are free to do what they want. It's all about their vision on beauty. My only requirement is that they break the moulds and explore the concept of beauty.
Leafing through this issue, I see fourteen very diverse stories and I can happily conclude that beauty is still coming from opposing sources. Beauty can be a result of improving the classics and from demolishing received expectations.
Georgette Koning, Editor-in-Chief