MIRROR MIRROR #6 (EUROPE)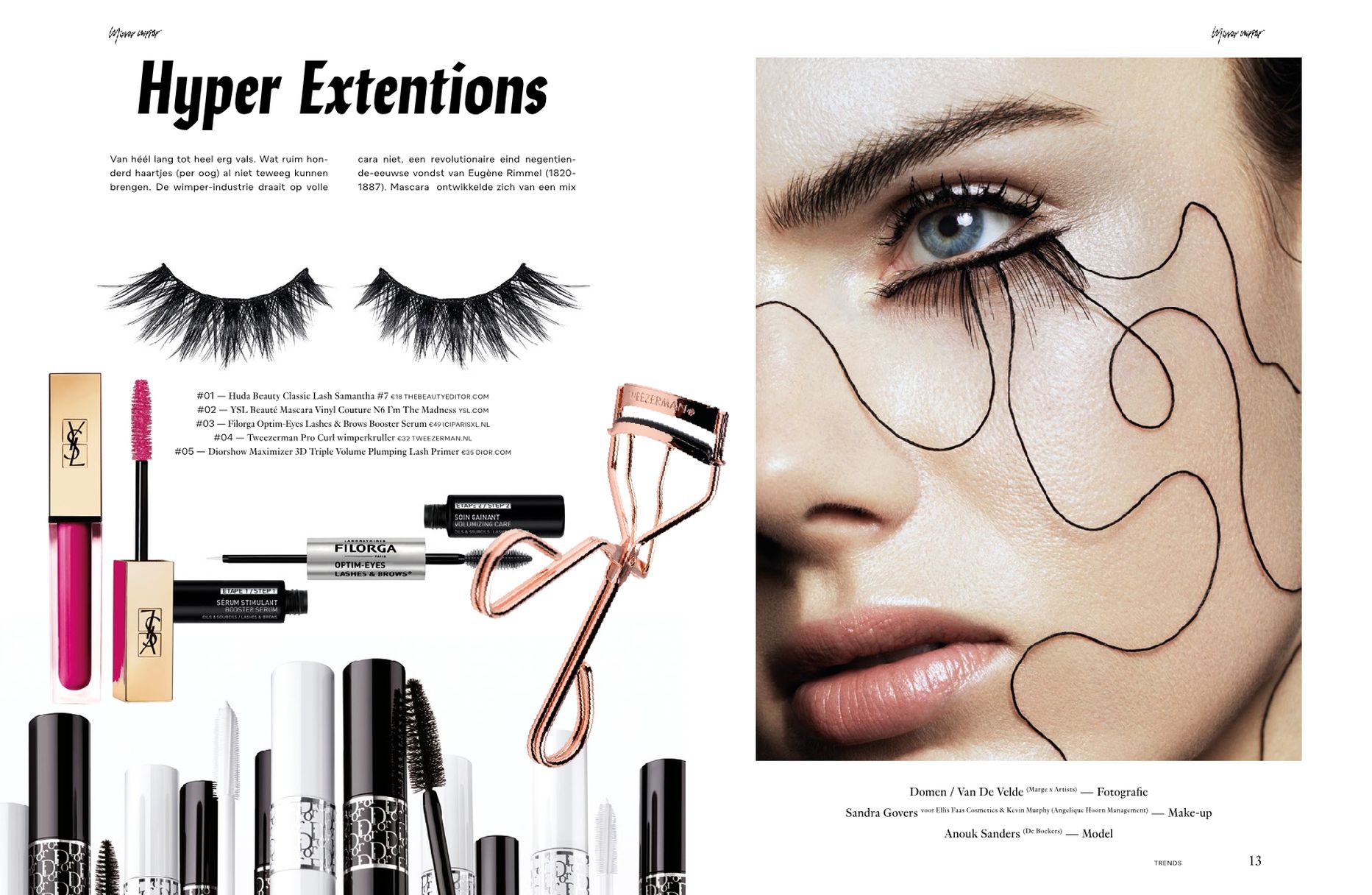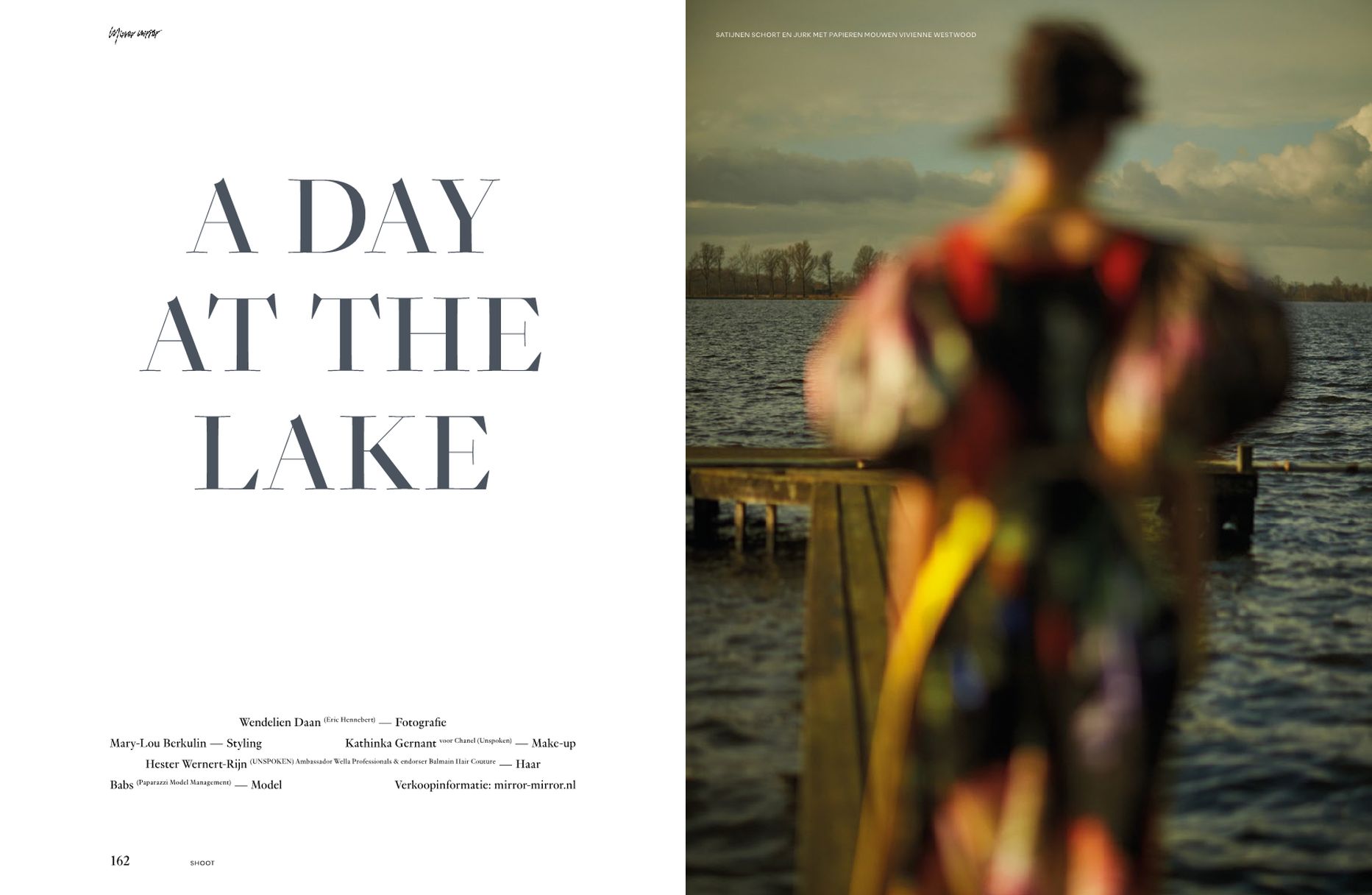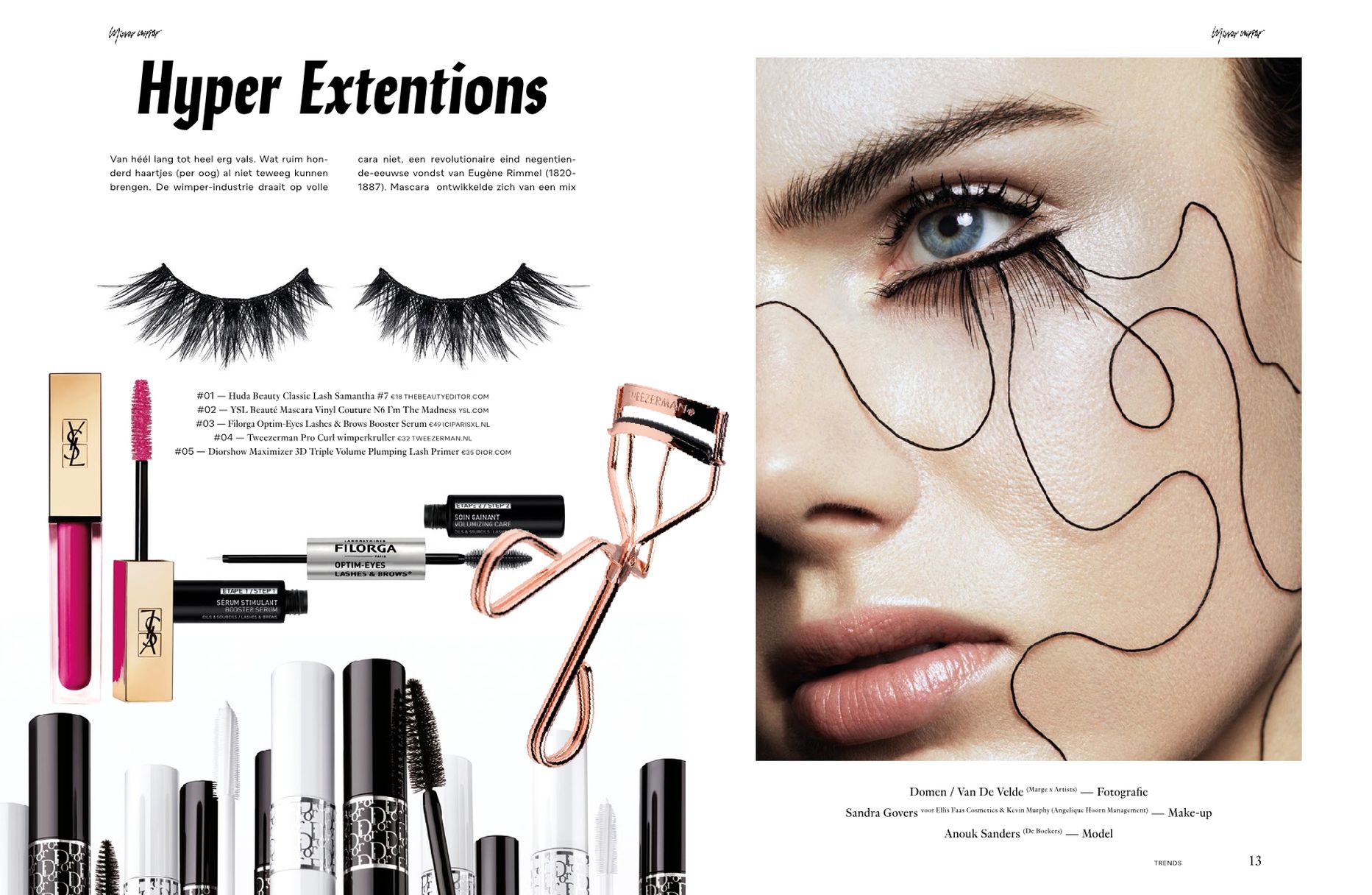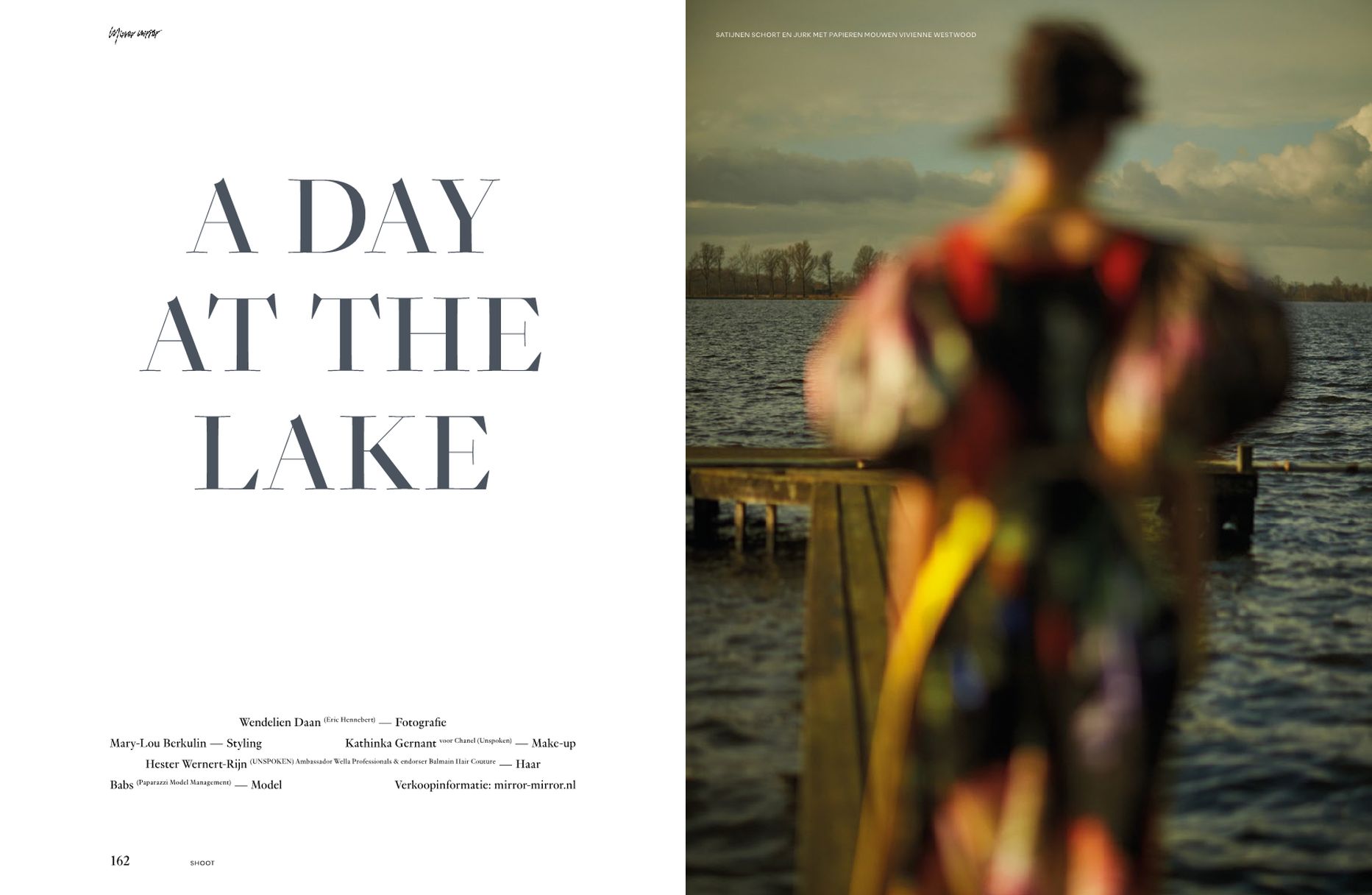 MIRROR MIRROR #6 (EUROPE)
ESCAPE IN BEAUTY
After the international success, there is now a Dutch edition of MIRROR MIRROR. This proofs that there is indeed interest in an inspiring magazine about beauty and fashion. In this issue, Escapism is the starting point: away from reality. No, not with drugs, drinks or digitally, but by browsing through this magazine.
Visuals are important, texts too. In this issue you discover how an obsession with lipstick leads to the first sustainable luxury beauty brand in France. I also interview a perfumer who says: "Sometimes I can loose all my restraints in my creations". And for another article I meet a sober hairdresser: "I cut her, and nothing else."
In recent years, MIRROR MIRROR has grown into a platform for Dutch and international talent in the field of beauty and photography. In this issue there are again productions that with their unbridled fantasy and craftsmanship shatter all limitations.
Since 2015 I have given in MIRROR MIRROR beauty the attention it deserves these days. Beauty is just too important and too fascinating to limit to some pages or a section. You just dedicate a very beautiful magazine to it.
Georgette Koning, Editor-in-chief
HIGHLIGHTS MIRROR MIRROR S/S 2018 ESCAPISME
Lucia Pica, Chanel Global Beauty Director: "I really have to feel a color to see how it works"
Nicolas Gerlier & Anja Rubik, Founder and 'face' of La Bouche Rouge: "I've always been obsessed with lipstick"
Perfumer Jacques Cavallier Belletrud about his new Louis Vuitton fragrance Le Jour Se Lève: "Sometimes I can be quite extreme in my creations"
Stephen Jones selected hats from his immense collection: "All my hats are biographical"
Christian Louboutin About Christian Louboutin Beauté: "There is a showgirl in every woman"
Pascal van Loenhout cuts hair (and nothing else): "I attempt to create an identity"
Beauty Toys: But how 'green' is the packaging?
Hyper Extensions: From very long to very fake