MIRROR MIRROR #7 (EUROPE)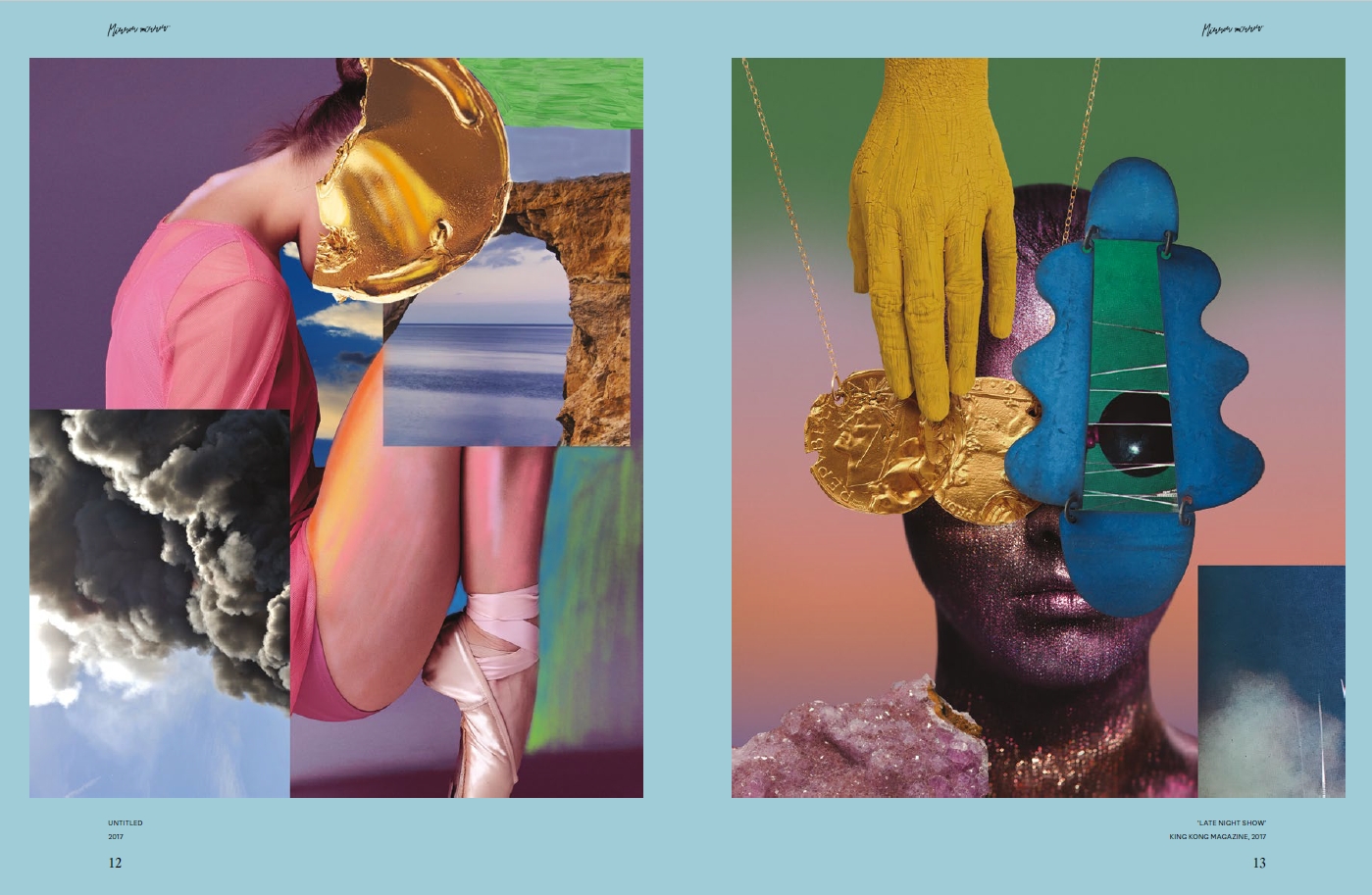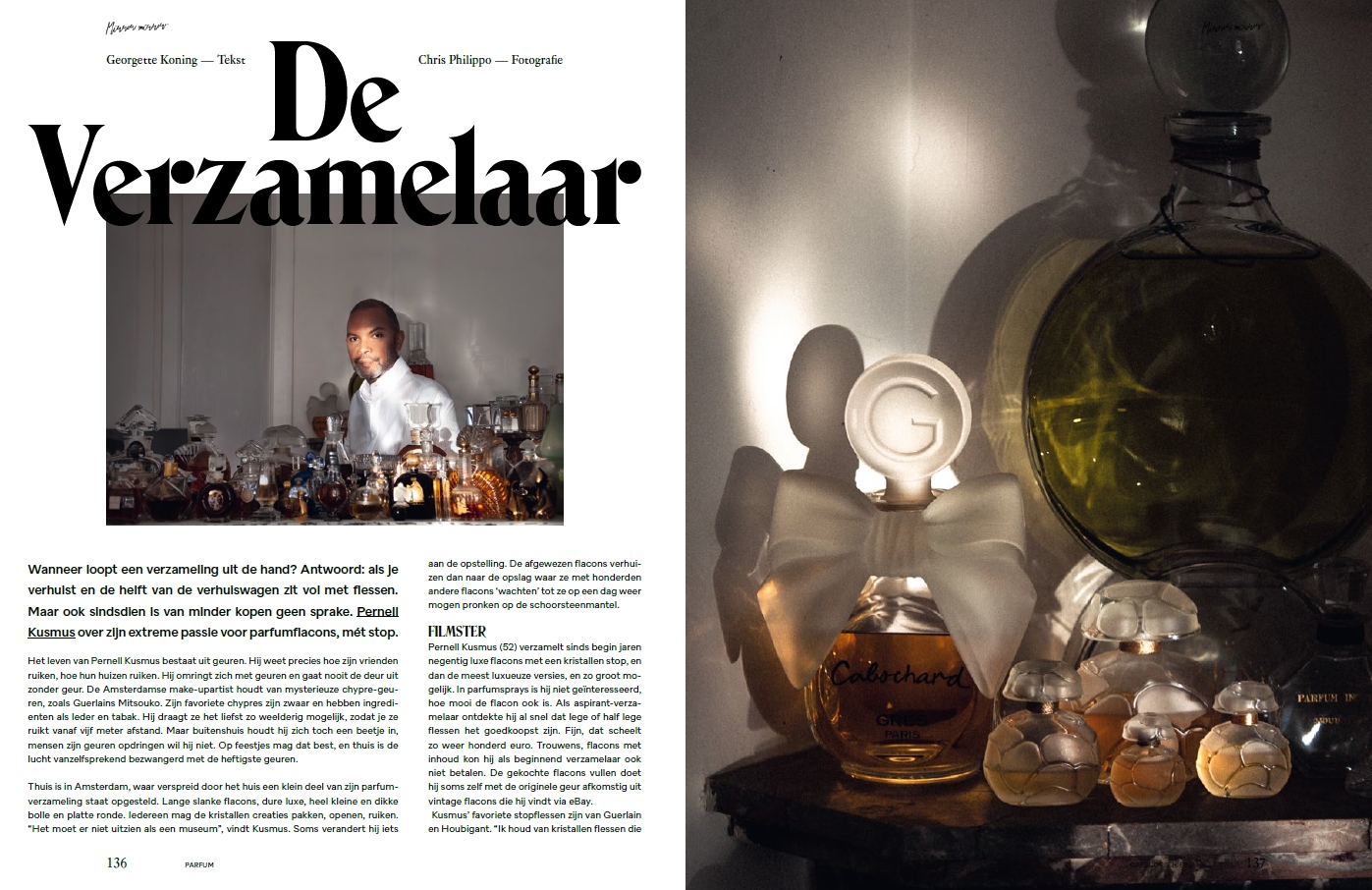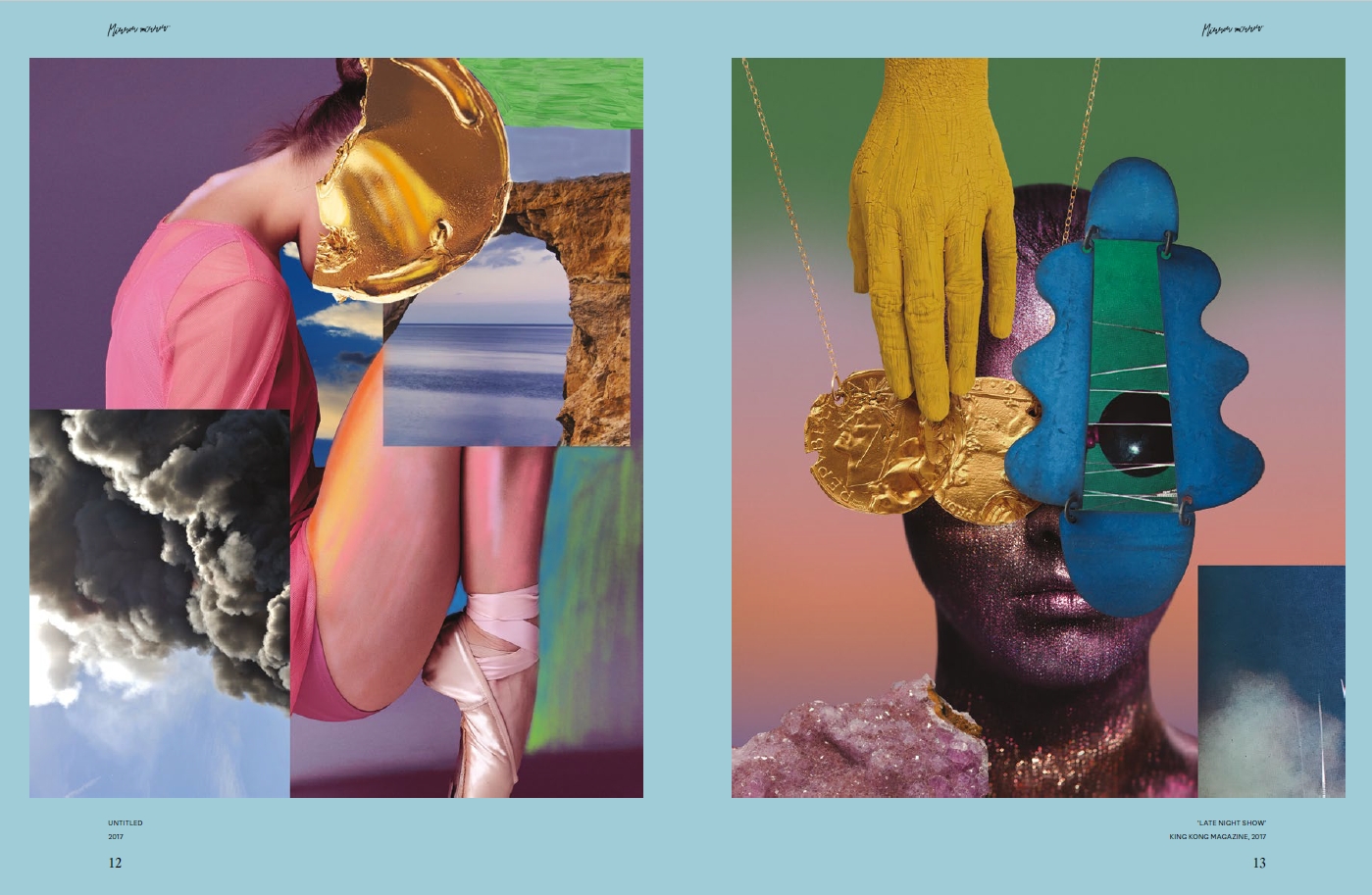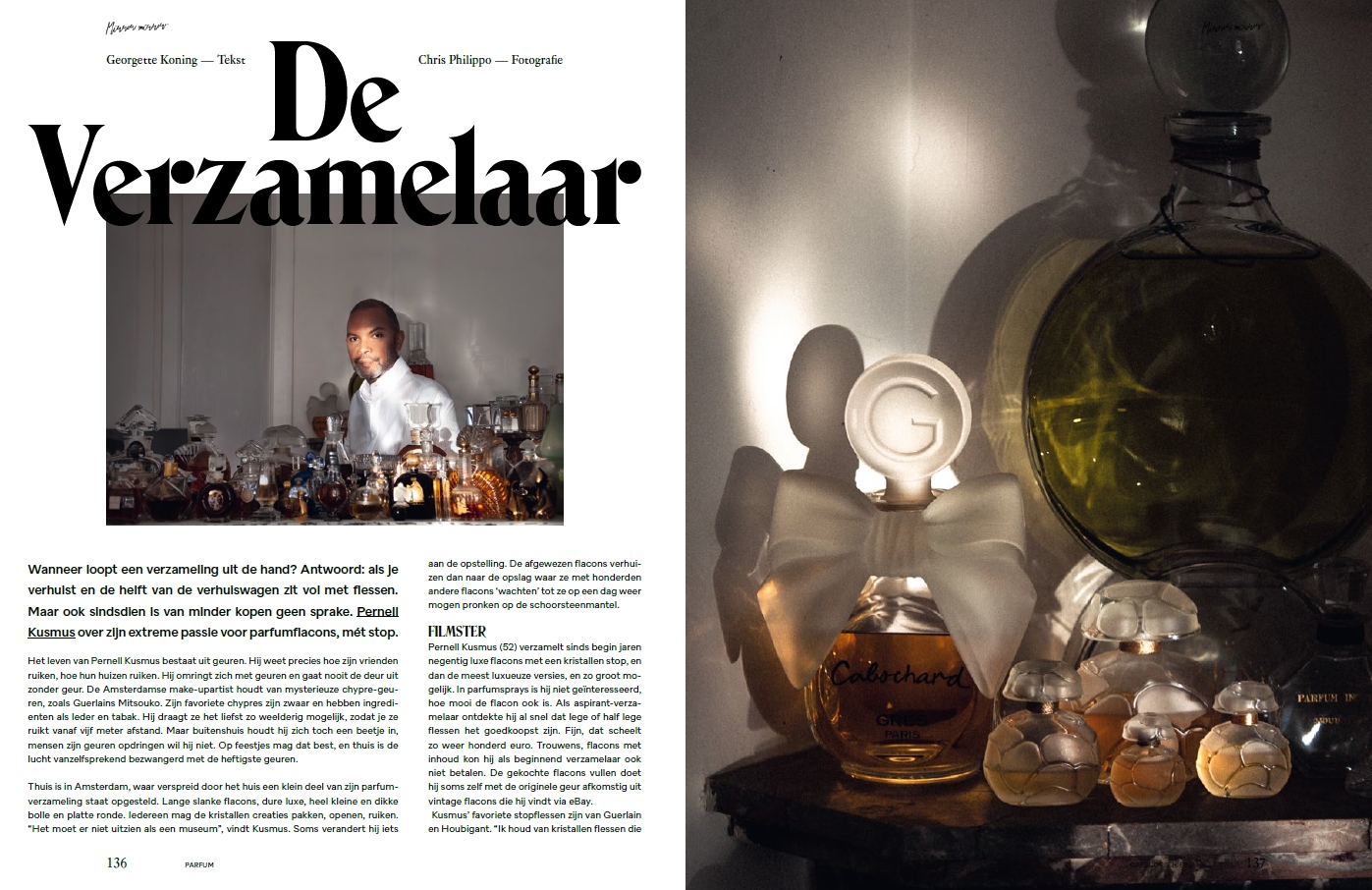 MIRROR MIRROR #7 (EUROPE)
Stardom

On one of the hottest days of the summer I was anxious. The model had overslept. I waited at the set and thought about the theme of this issue, fame, and the people I interviewed about this.
The now awoken model was on her way. Fame, the interviewees had told me, it happened to them. They caused a furore because they rowed against the current. Despite criticism, uncertainty, they had always stubbornly adhered to their own original style. The train on which the model was travelling had meanwhile stranded somewhere.
I pondered further. The result of fame is celebrity. Okay, then you're famous, and then what? How do you deal with stardom? "I have never competed with other people. I do not judge and do not compare myself with others", says Tom Pecheux, YSL global beauty director. Commendable.
Remaining true to yourself, sticking to your goals and working hard. Fame is not something that arrives from thin air. To people who think this, Instagram sensation Lylexox says in this issue: "I take care of quality and work with dedication. Otherwise nothing will happen!"
What fine talents we find again behind, next to, and in front of the camera in this issue. The delayed model finally arrived on the set; how beautiful she was. To work!
Georgette Koning, Hoofdredacteur
HIGHLIGHTS MIRROR MIRROR A/W 2018/2019 FAME!
Interview Tom Pecheux, YSL Global Beauty Director: "In fashion everything is super fast, in cosmetics super-slow"
Trends Glamazon: Gild yourself, from minimal to flamboyant
Profile François Nars, the international master of taste who has brought an edge to make-up since the eighties: Glamorous, sexy, wild
Collector Pernell Kusmus: His life consists of perfume bottles, with stop: "I can look at them for hours and fantasize"
Interview Claire Choisne, creative director Boucheron, about natural beauty: "What is beautiful about nature is imperfection"
Interview Blitz Kid Lylexox who fascinates with his facial sculptures mad from garbage and makeup: "I do something that is authentic, nothing can be better than this"
Fashion & Beauty Animalia Fantasia by Jasper Abels
Colofon
Georgette Koning — Editor-in-chief / Creative Director
…,staat — Art Direction & Design staat.com
Kathinka Gernant — Beauty Consultancy
Nike Huiberts — Visual Content Creator Online
Contributors
Jasper Abels, Eva Agerbeek, Frans Ankoné, Teuntje Asveld, Gregory Barendregt, Roxy van Bemmel, Marja Bennenbroek, Siko van Berkel, Jouke Bos, Monique Brinkhorst, Djamilla van Brussel, Patrick Burhenne, Lois Cohen, Peter Dwars, Sandra Den Dulk, Lauren Elisabeth, Rick Erfmann, Huub Eysink, Jan Fuite, Sandra Govers, Sophie van Hasselt, Anita Jolles, April Jumelet, Koen Hauser, Carmen Kemmink, Daan Kneppers, Karin Koning, David Koppelaar, Pernell Kusmus, Romy Legger, Phuong Mai, Gail Meijer, Julia Müller, Yvonne Nusdorfer, Baptiste Olivier, Caily Oude Groeniger, Imke Panhuijzen, Nicole Pashchenko, Maaike Peek, Petrovski & Ramone, Liselotte van Saarloos, Roel Schagen, Martijn Senders, Martin Sweers, Domen / Van De Velde, Oof Verschuren, Edel Verzijl, Venus Waterman, Daphne Weijers, Bianca van Zwieten.
Thanks to Witman Kleipool, Max Models, Paparazzi Model Management, Micha Models, Wilma Wakker Model Management, De Boekers, Ulla Models, Known Model Management, Bloom Management, Micha Models, Future Faces Model Management, It's Me Models Management, Unspoken, EE Agency, Cake Film & Photography, House of Orange, NCL Representation, N06 Studio Amsterdam, New Werktheater Daylight Studio, Vredenburgh Studio Amsterdam